There is a war raging around us – in society, in our churches, and in our homes. It is not a battle over marriage, race, or the sexual revolution. Rather, it is a battle for the truth. Is God real? Does He speak, and if so, how would we know? While many churches are faithfully proclaiming the truths found in Scripture, others have lost confidence in the Bible's divine authorship. 
The God Who Speaks is a 90-minute documentary that traces the evidence of the Bible's authority through interviews with some of the world's most respected biblical scholars. This film answers common objections about the Bible's reliability and equips believers to confidently base their lives on the power of God's Word.
The God Who Speaks was produced by American Family Studios, a division of American Family Association. The mission of the American Family Association is to inform, equip, and activate individuals to strengthen the moral foundations of American culture, and give aid to the church here and abroad in its task of fulfilling the Great Commission. We invite you to join us.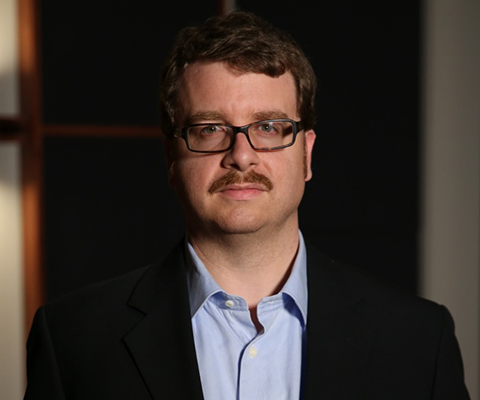 M.D. Perkins – Director/Producer
M.D. Perkins is a filmmaker and writer with American Family Studios. Having studied filmmaking at Savannah College of Art & Design, M.D. has directed independent feature films and a myriad of short projects in addition to most recently producing and editing the documentary feature Logic on Fire: The Life and Legacy of Dr. Martyn Lloyd Jones.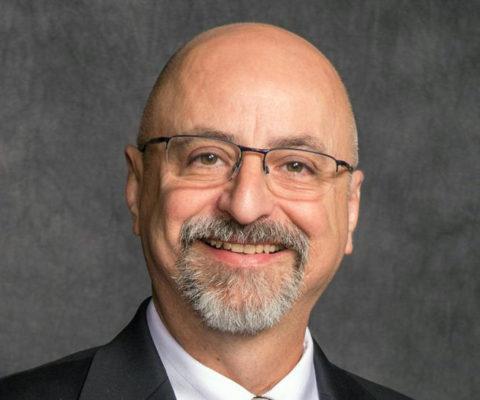 Dr. Richard Howe – Theological Advisor to the Production
Dr. Richard Howe is a writer as well as a public speaker and debater in churches, conferences, and university campuses on issues concerning Christian apologetics and philosophy. He has spoken and/or debated in churches and universities around the world on issues relating to the defense of the Christian faith. Dr. Howe is the Vice President of the International Society of Christian Apologetics (ISCA) and Professor Emeritus of Philosophy and Apologetics at Southern Evangelical Seminary in Charlotte, North Carolina.
Media Inquiries
Please direct all media inquiries to Media@HamiltonStrategies.com or call 610-584-1096
For Orders
Call 1-877-927-4917