Church Viewing
There is no upfront cost or license fee to host a public screening of The God Who Speaks. We do, however, ask that on the day of your event, guests be given an opportunity to give a free will offering to help spread the message The God Who Speaks.
All event requests must be submitted 2 weeks prior to the scheduled event and events must be in the US.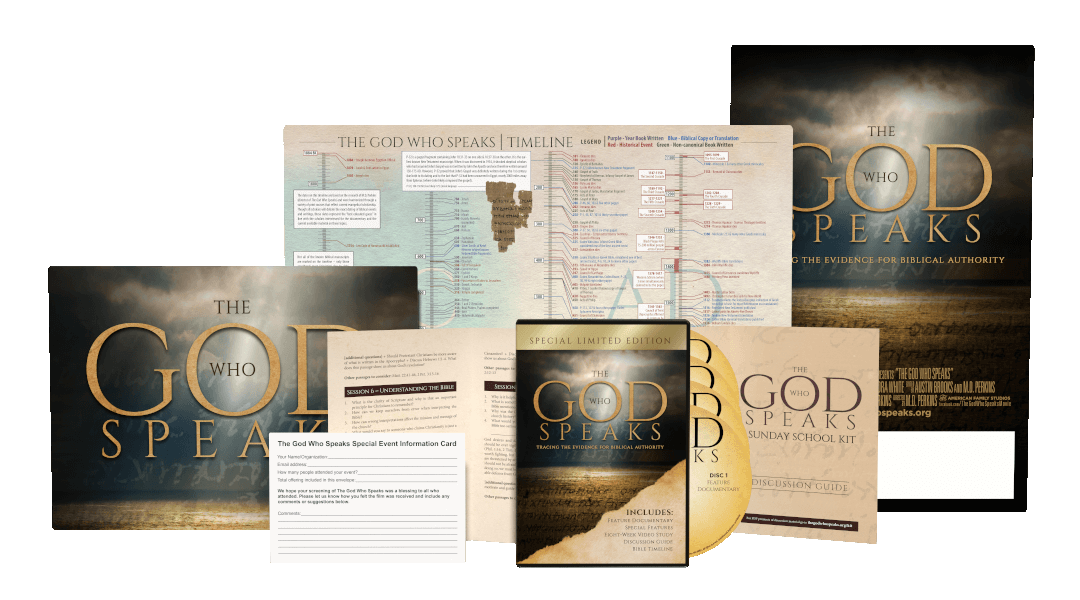 *Please click Submit only one time. Allow a few seconds for processing this request before retrying.